Based out of Nashville
About Elastic Byte
Elastic Byte is a DevOps as a service company which builds, optimizes, secures and supports your cloud.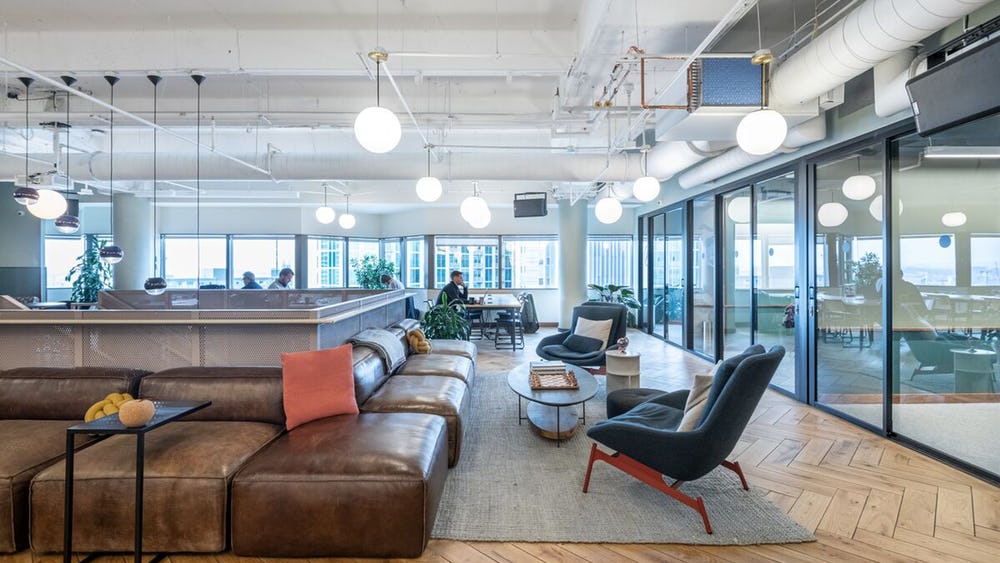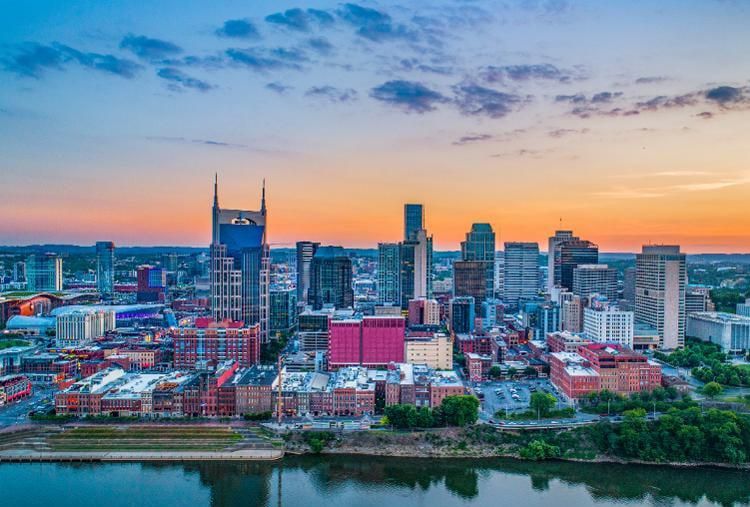 Elastic Byte's core values
Simplicity
Minimization is paramount. Optimize on top of a solid foundation.
Karma
Be as altruistic as possible. Karma works in mysterious ways.
Human capital
The most valuable capital is human capital, optimize for efficiency and happiness.
Meet US
The team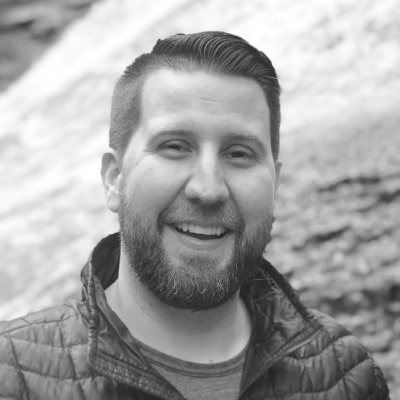 Founder
Justin Keller
Justin Keller has been programming and managing infrastructure for over a decade and has founded three startups ranging from a hosting company to a Node.js platform as a service to a distributed SSH platform. He received his Bachelor of Science in Computer Science from San Diego State University. He's managed cloud infrastructure for Fortune 500 companies powered by Amazon Web Services and Google Cloud.
Accelerate your DevOps journey
Save time and resources as we build a solid DevOps foundation. Then we'll help you scale.